By clicking one-button the Nurse Leader can now send an alert to any hospital department during Rounding - instantly - per patient - per room number.

Thank you for visiting our booth at this year's Alabama State Nurses Convention at The Grand Hotel in Point Clear, Alabama on Thursday, September 5, 2019.
Encrypted Secure Transmission Form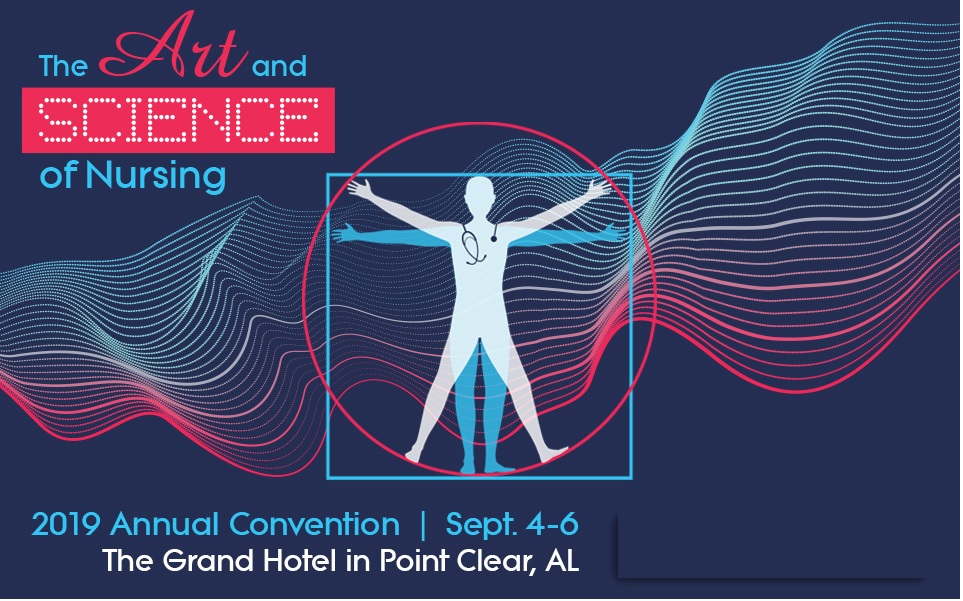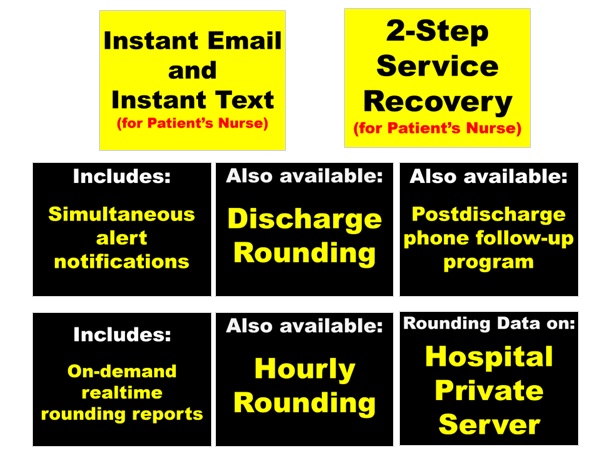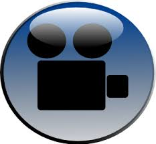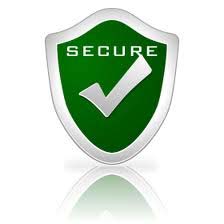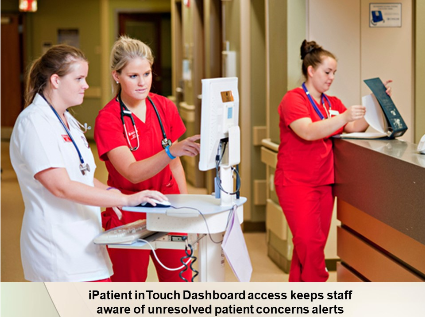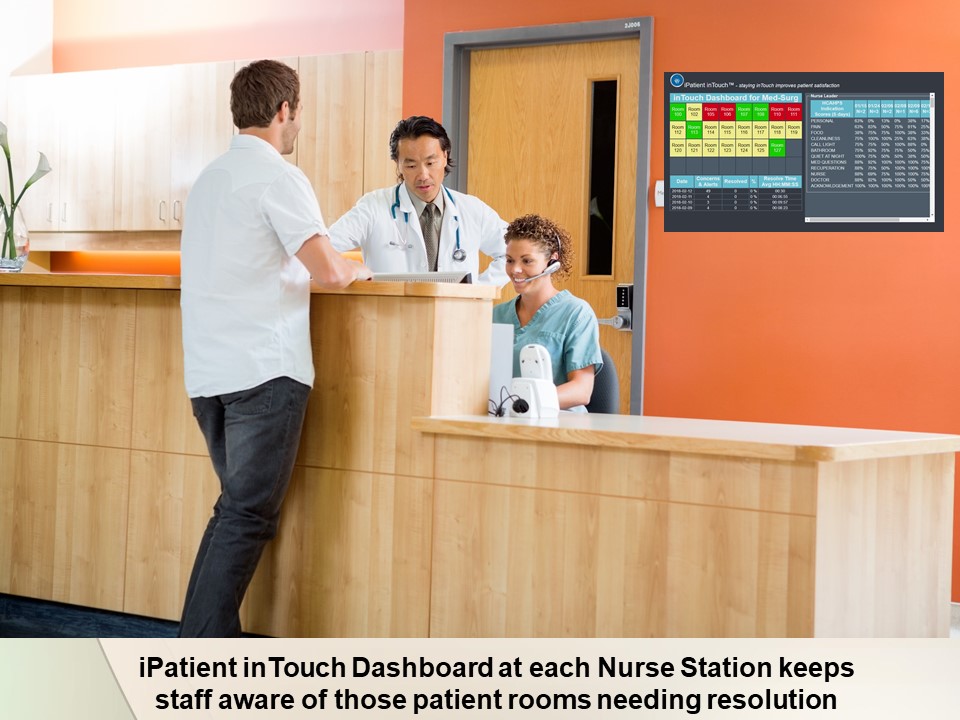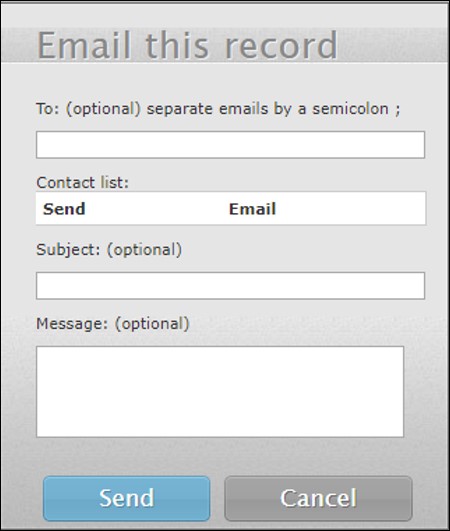 Patient's nurse can Instant Email or Instant Text the patient alert concern to any hospital designated staff for assisting in service recovery

Realtime Dashboard showing unresolved and resolved alerts in time sensitive color code.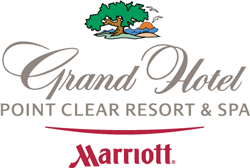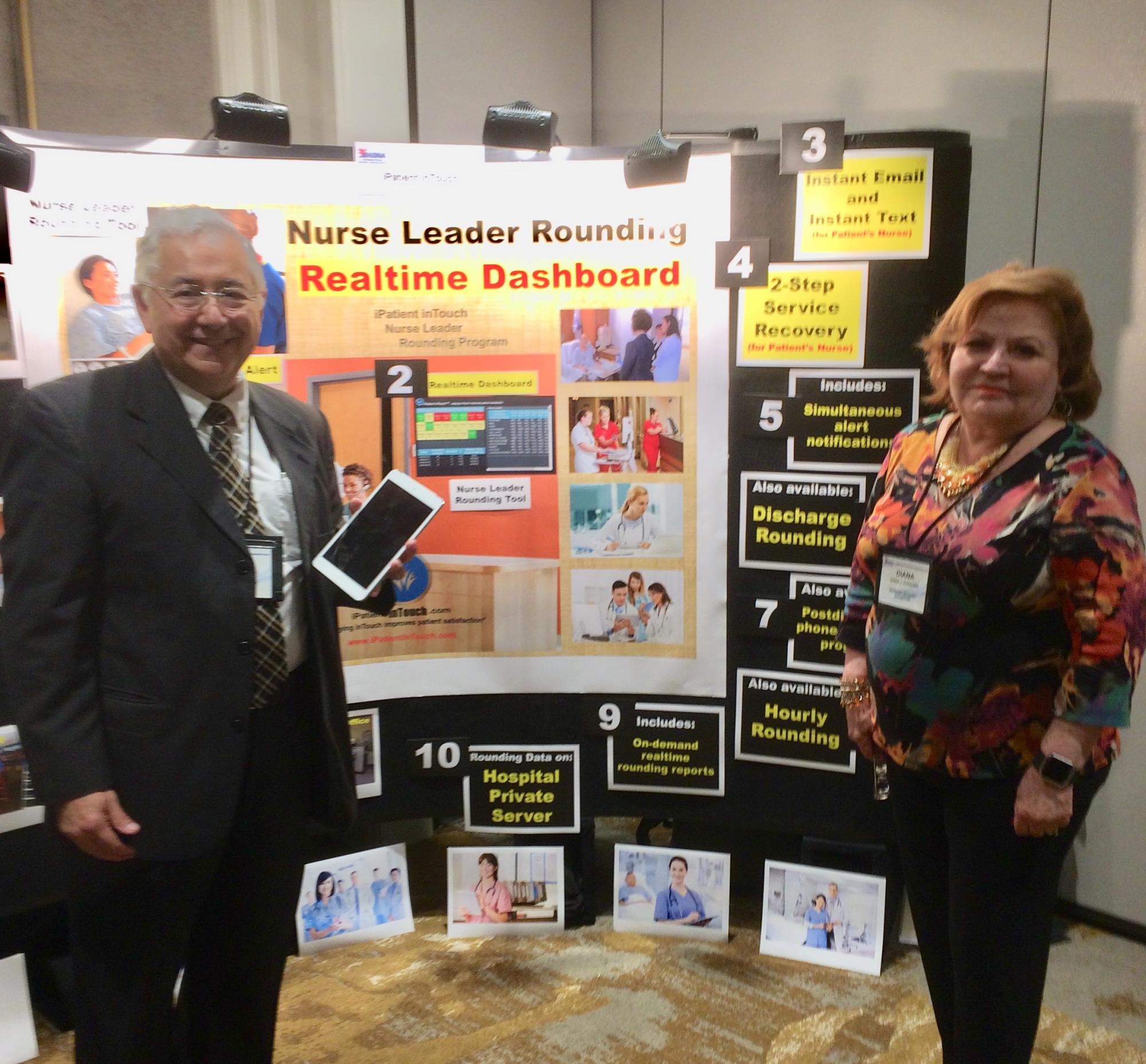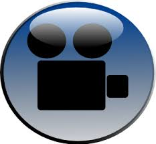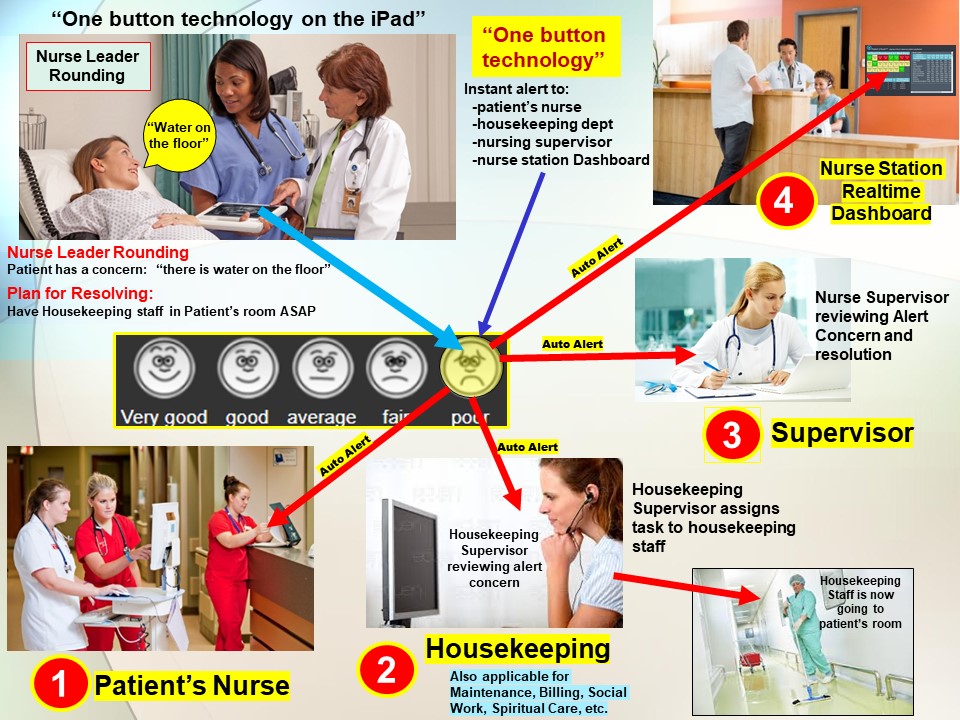 Instant Email or Instant Text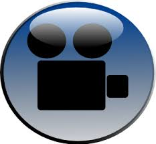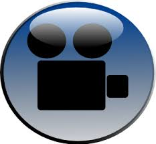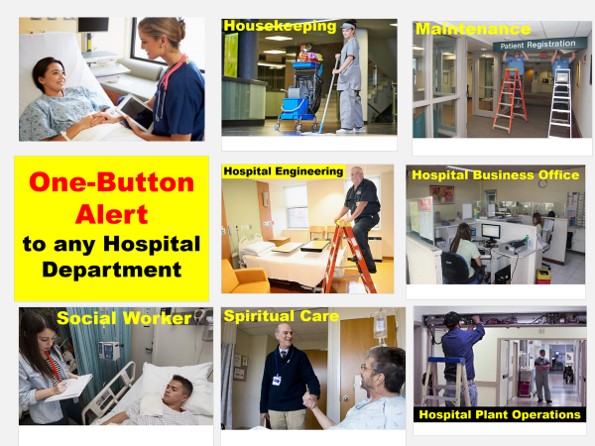 For more information, please fill out this secure form and we will get inTouch with you very quickly! Thanks! Simon
Simultaneous Alerts Feature

With the one-button alert, simultaneously the following entities will also be alerted:

- Patient's Nurse
- The Nurse Station Realtime Dashboard
- Nursing Supervisor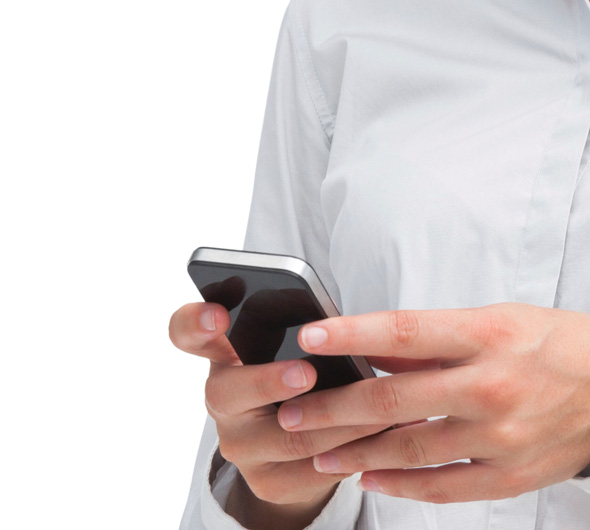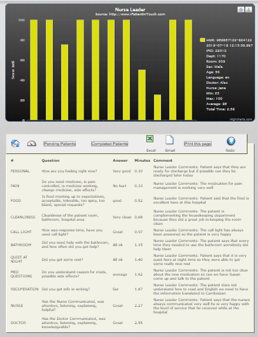 Please click camera icon for a short videoclip. thanks!